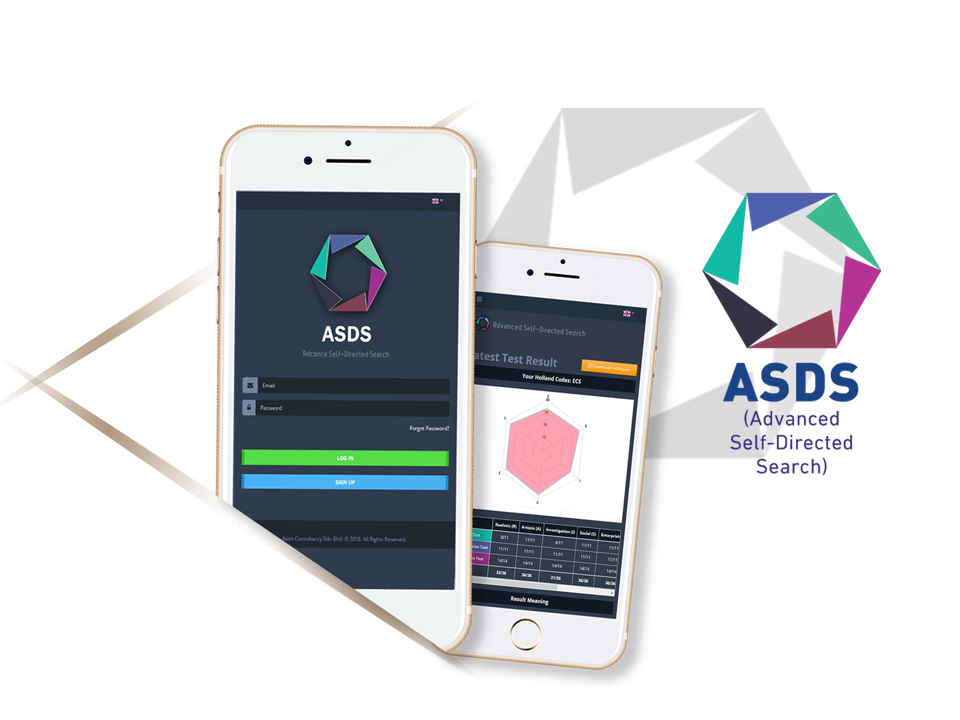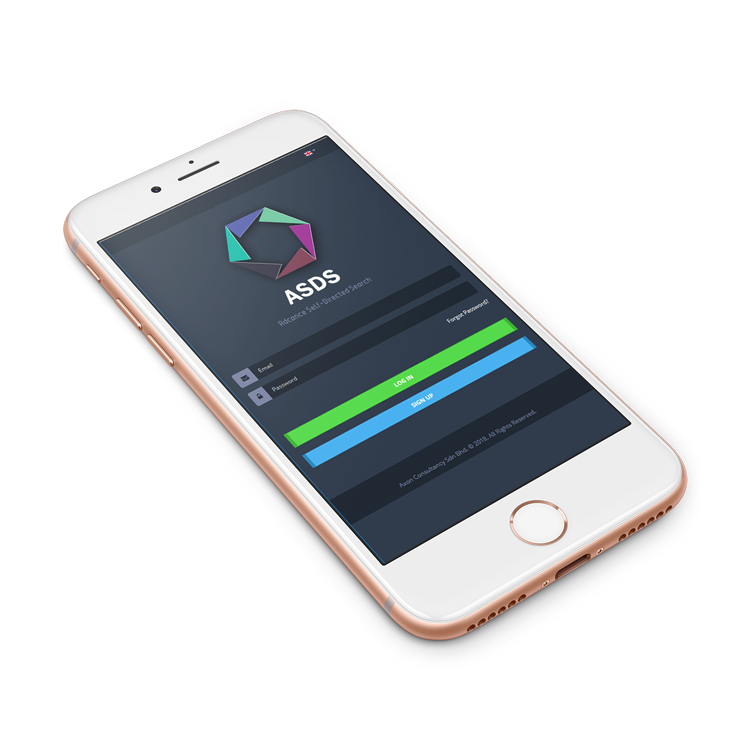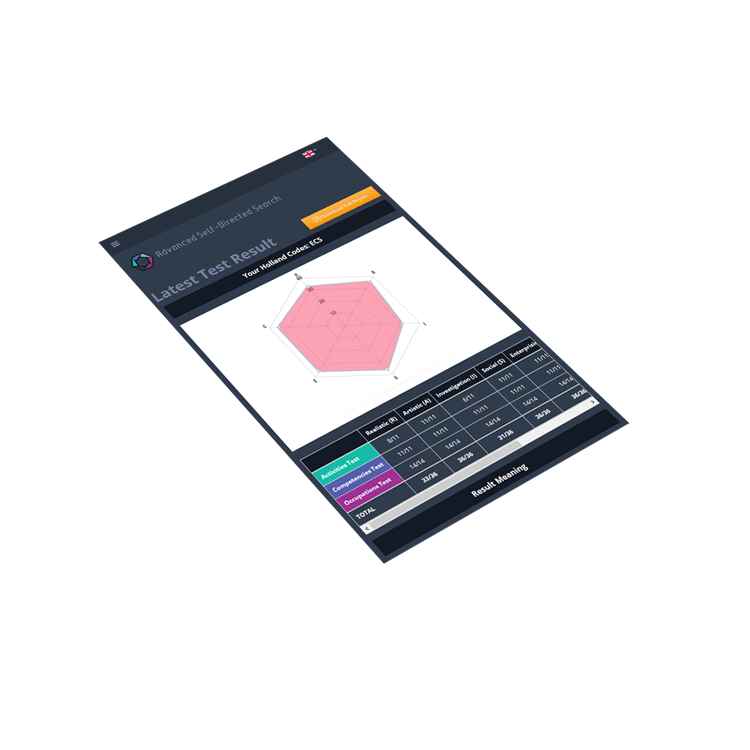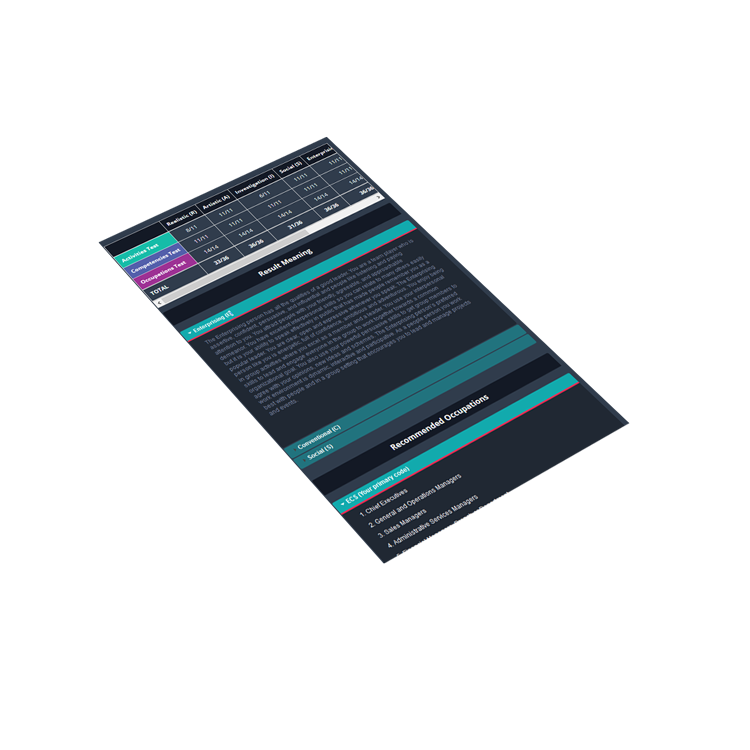 CAREER TEST
Use the latest technology with big data from U.S
to find occupation that best matches your interest.
职业测试
采用美国大数据并融入最新科技把适合您的课程带给您。
The Advanced Self-Directed Search (ASDS)
 The Advanced Self-Directed Search application is an application that was developed using a proven theory to assist individuals to identify suitable occupations. Students uses this software application to identify suitable occupations based on an individualized profile.
The theory behind the software was introduced by Professor Dr. John Holland. This is the most widely validated theory to-date. The theory of vocational choice incorporates several constructs from personality psychology, vocational behavior, and social psychology, including self-perception theory and social stereotyping.
The Advanced Self-Directed Search will help you to assess yourself to identify three prominent personality types and match the respective types with the environmental aspects of potential occupations. This is because the theory predicts that the higher congruence between your individual and occupational characteristics, the better the potential for positive career-related outcomes, including satisfaction, persistence and achievement.
Have questions or feedback?
Fill in the form below and we will get back you soonest possible.